HUNTING WADERS SERIES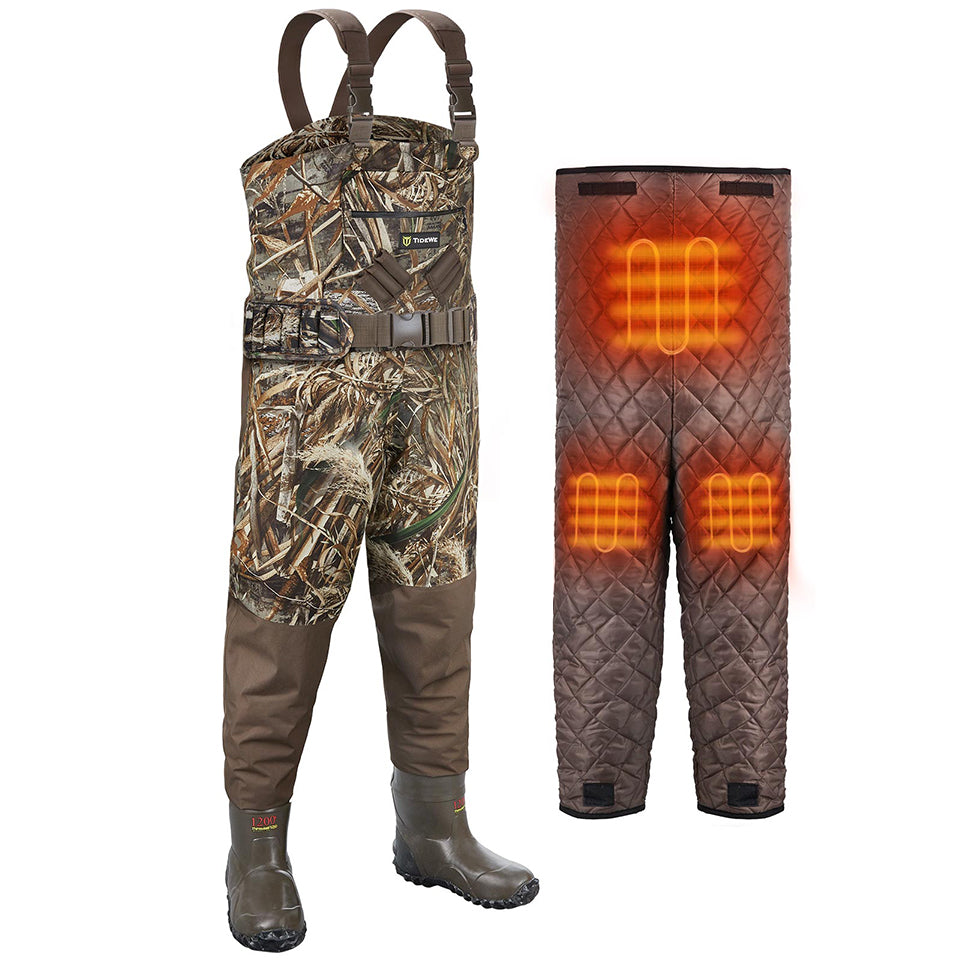 Heated Breathable 1200G Waders
Frigid
Men
Realtree Max5 Camo
Breathable Upper Heated Liner
1200G Thinsulate Boots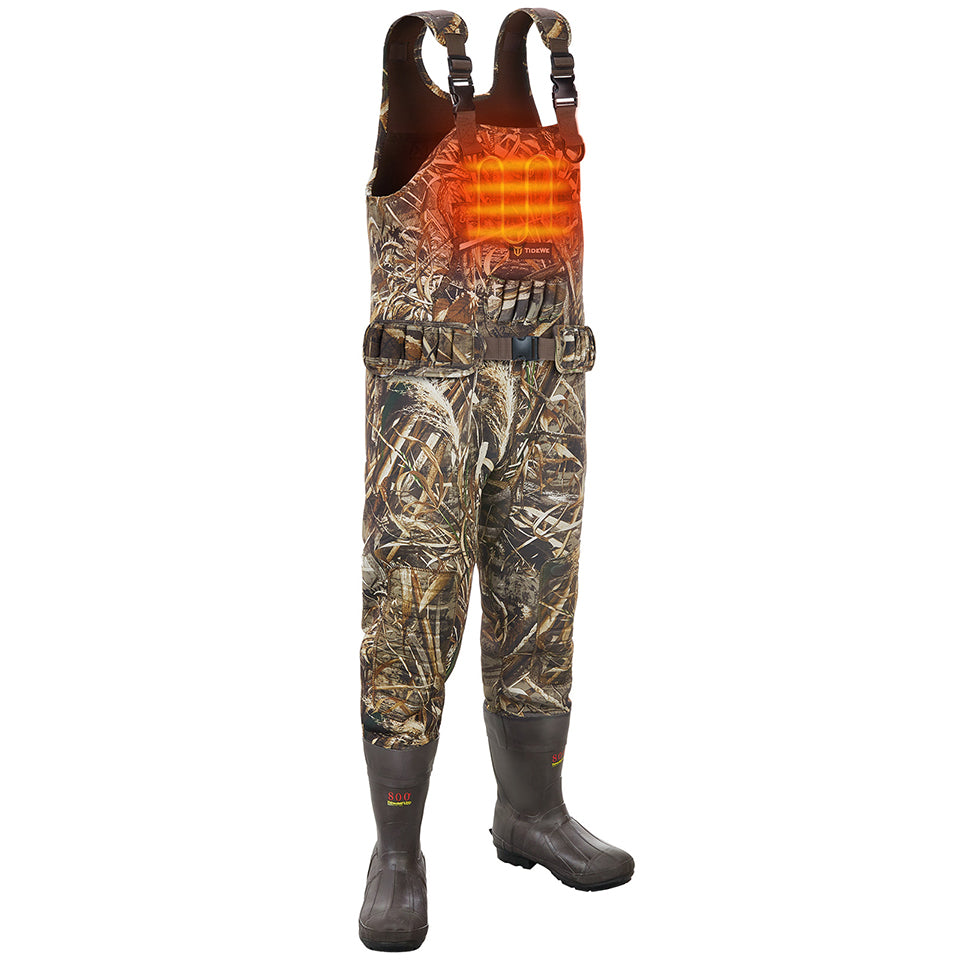 Heated Neoprene 800G Waders
Frigid
Men
Realtree Max5 Camo
Heated 3.5mm Neoprene
800G Thinsulate Boots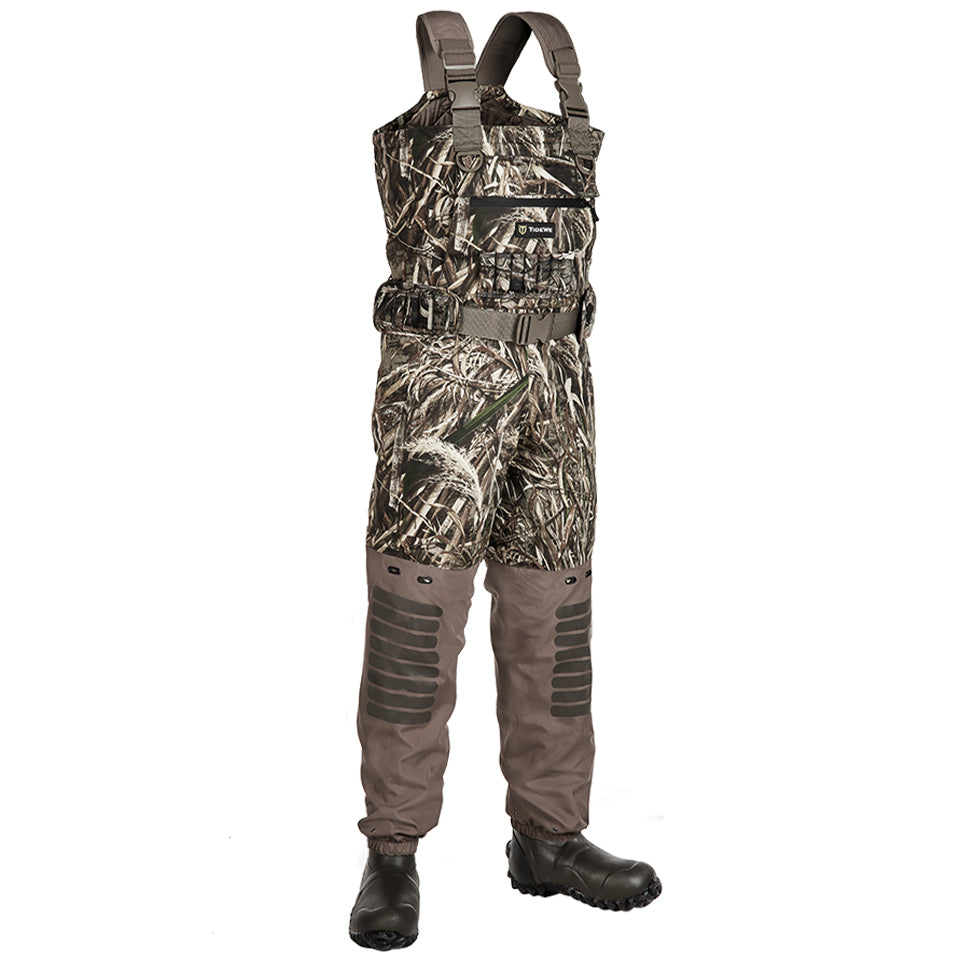 Breathable 1600G Waders
Frigid
Men
Realtree Max5 Camo
Breathable Insulated
1600G Thinsulate Boots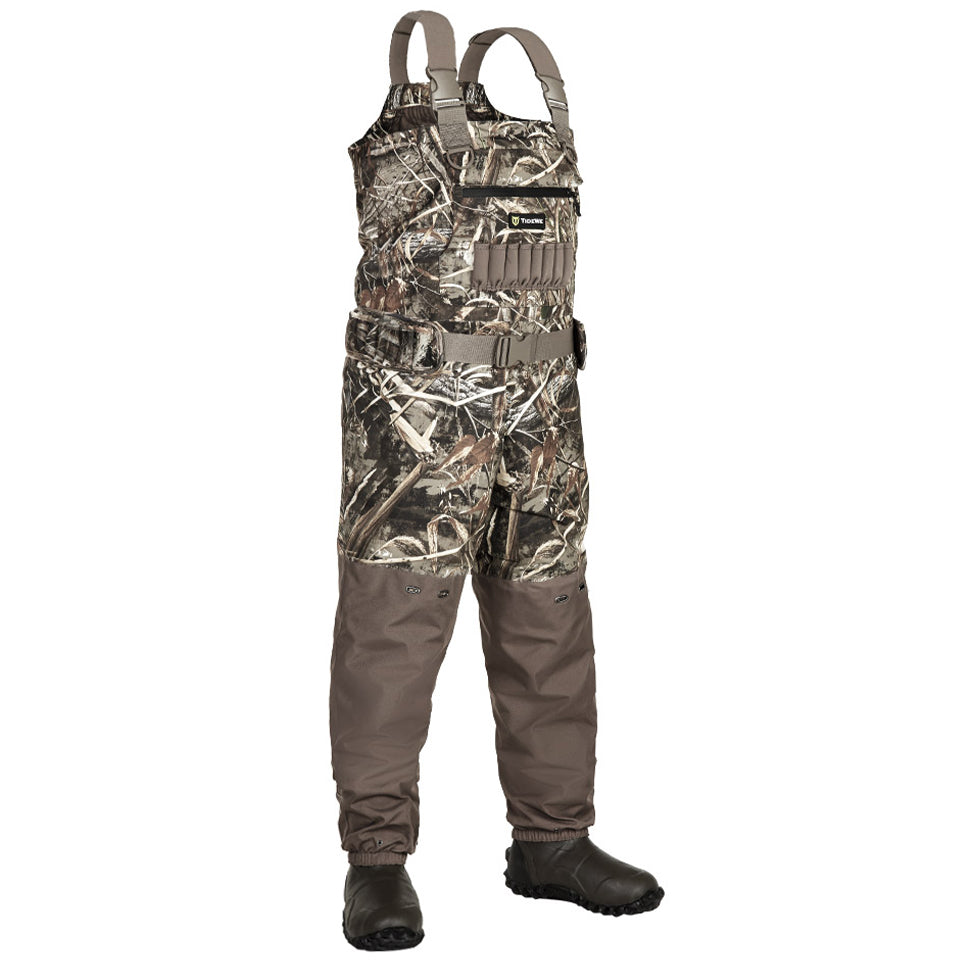 Breathable 1200G Waders
Frigid
Men
Realtree Max5 Camo
Breathable Insulated
1200G Thinsulate Boots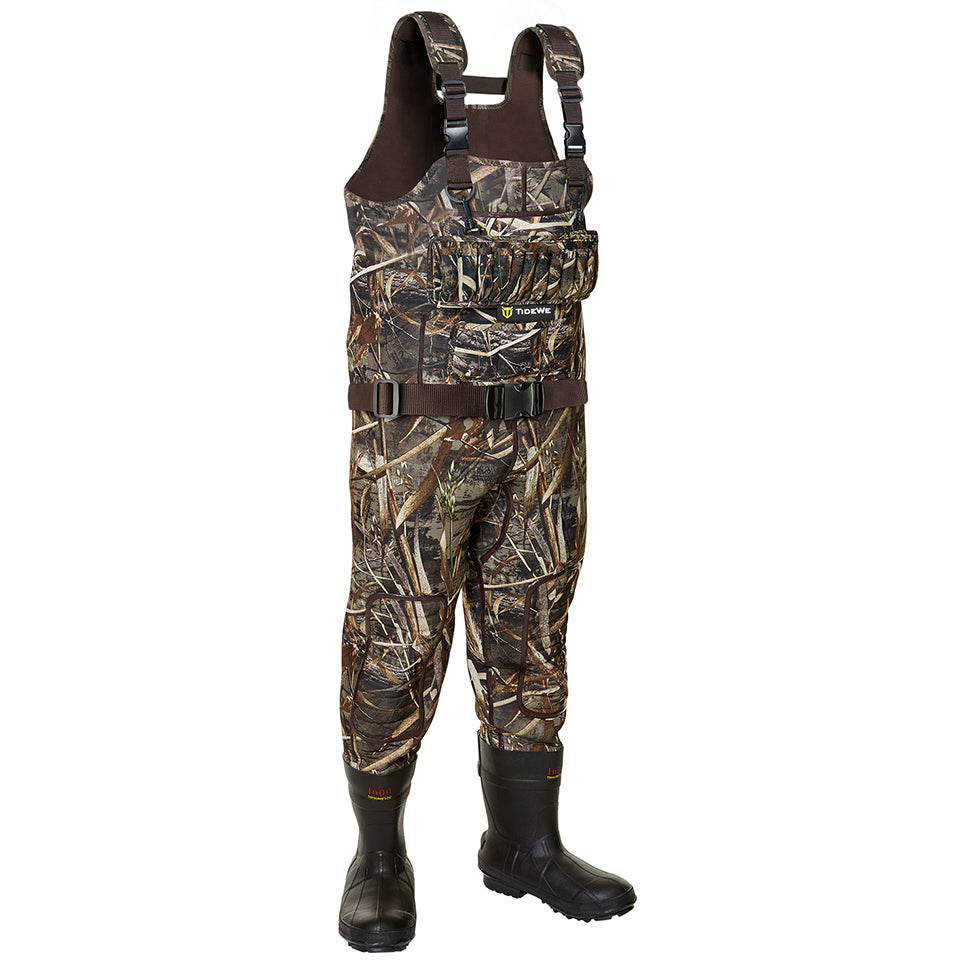 Neoprene 1600G Waders
Frigid
Men
Realtree Max5 Camo
5mm Neoprene
1600G Thinsulate Boots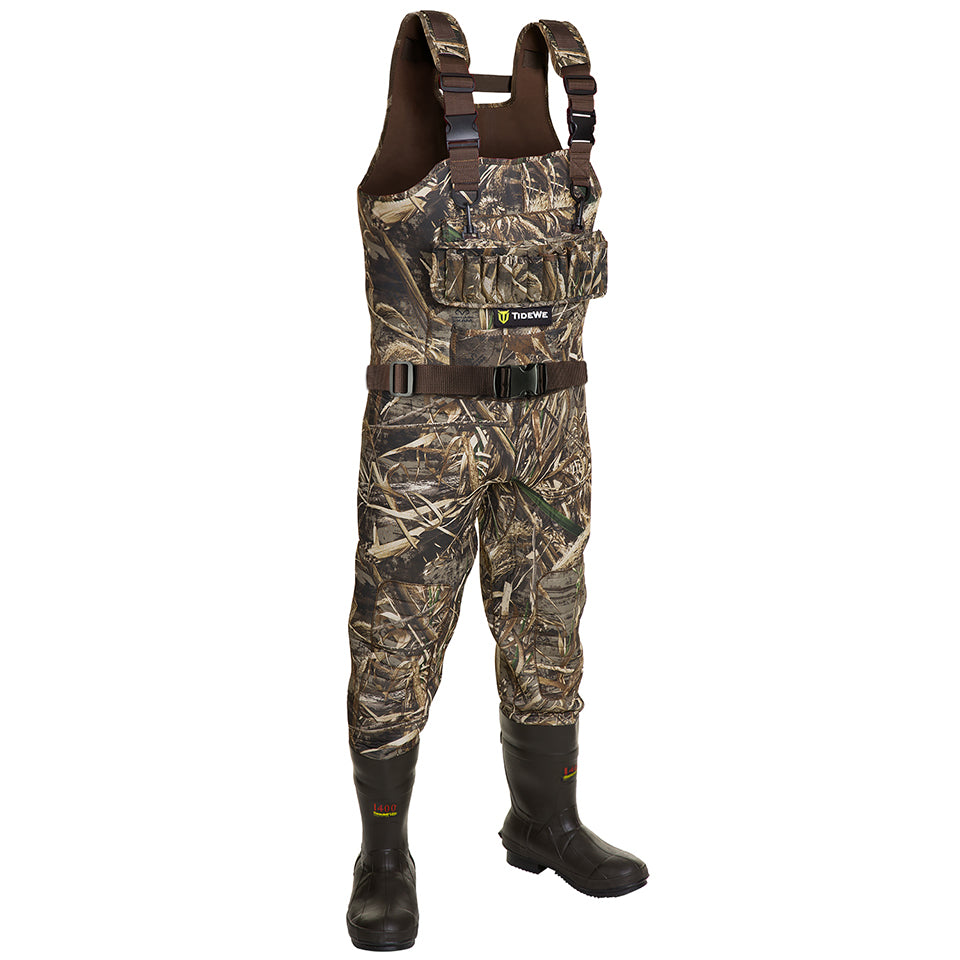 Neoprene 1400G Waders
Frigid
Men
Realtree Max5 Camo
5mm Neoprene
1400G Thinsulate Boots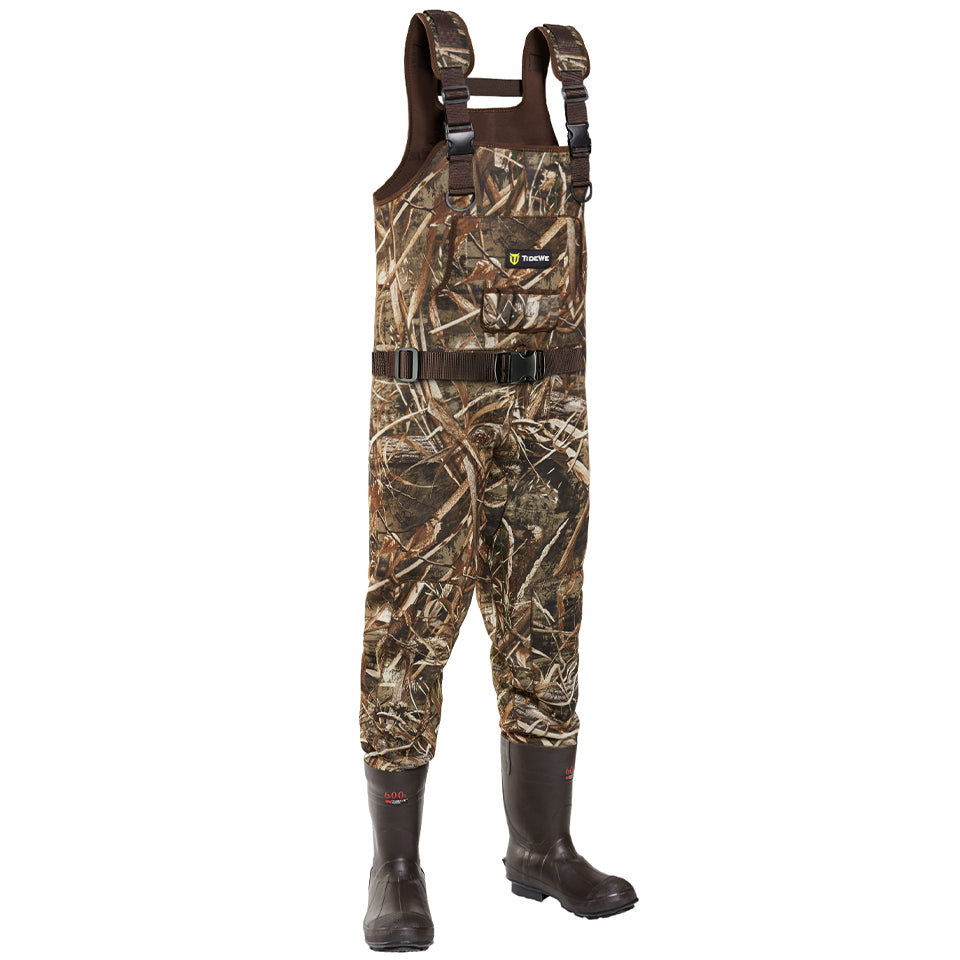 Neoprene 600/800G Waders
Cold
Men/Women
Realtree Max5 Camo
3.5mm Neoprene
600/800G Thinsulate Boots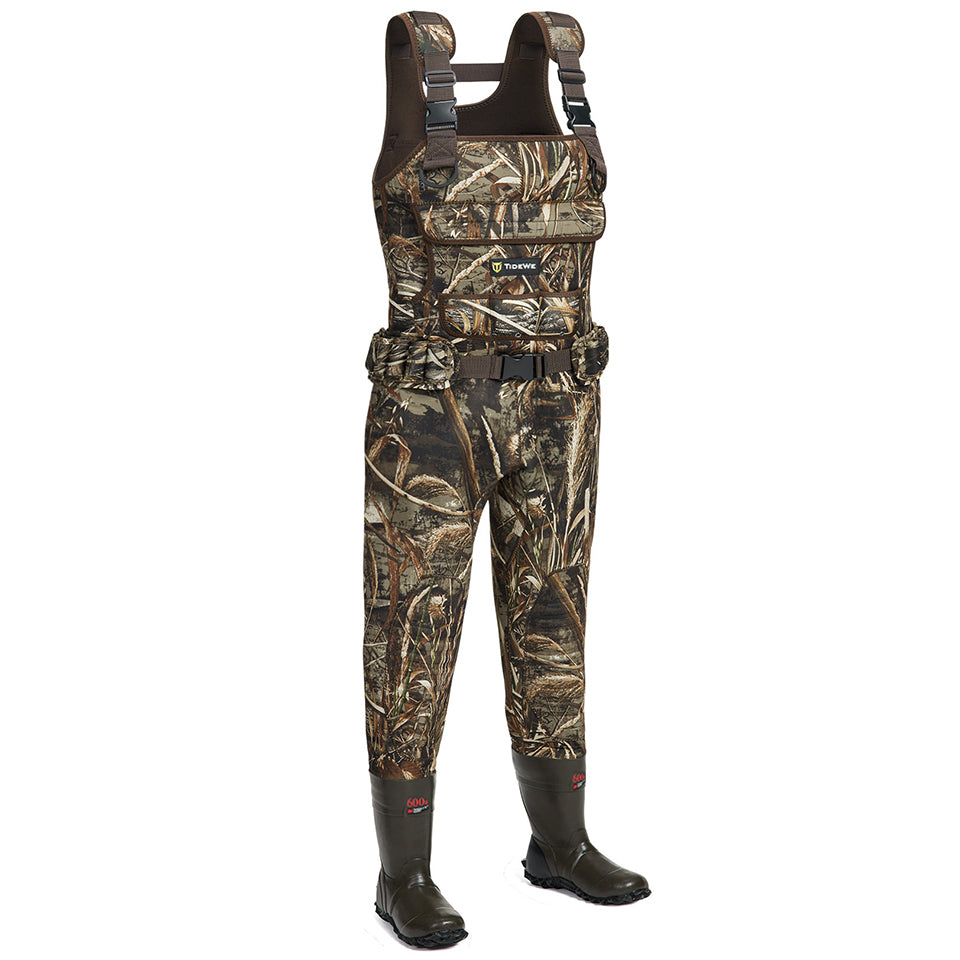 Neoprene 600G Waders
Cold
Women
Realtree Max5 Camo
3.5mm Neoprene
600G Thinsulate Boots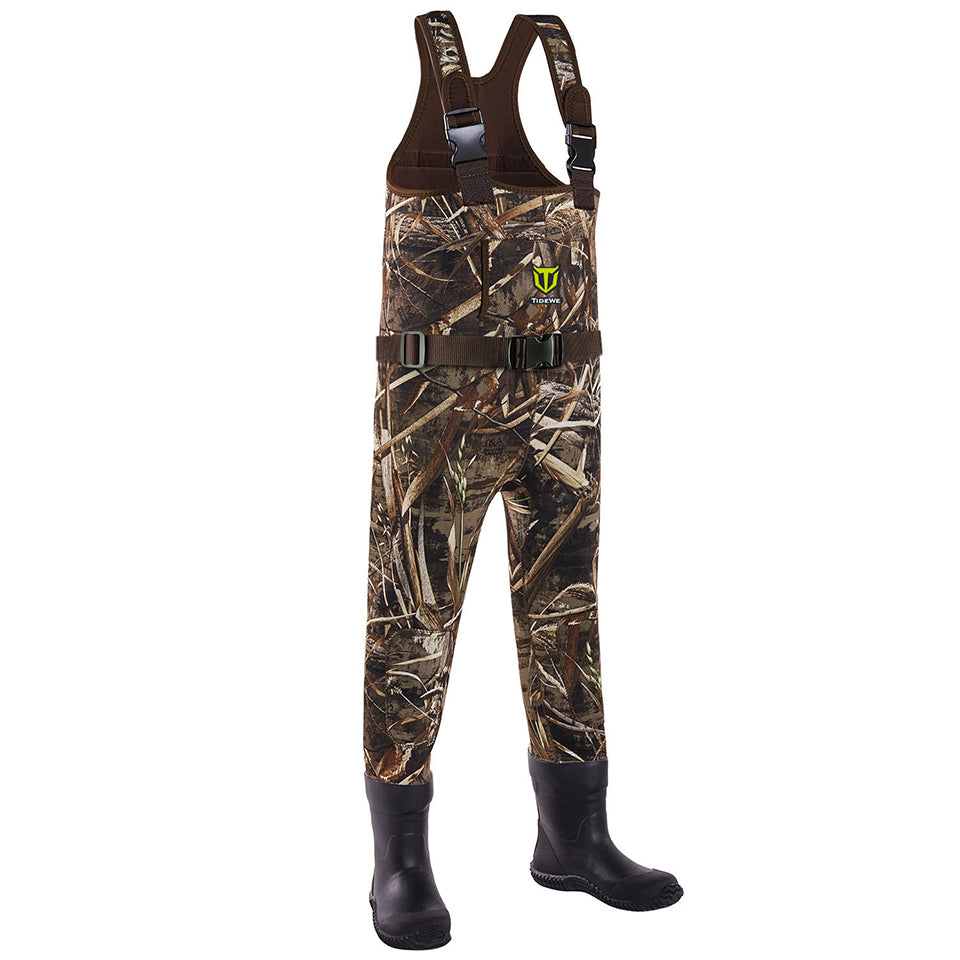 Neoprene Waders for Kids
Cold
Youth
Realtree MAX5 Camo
3.5mm Neoprene
Thinsulate Boots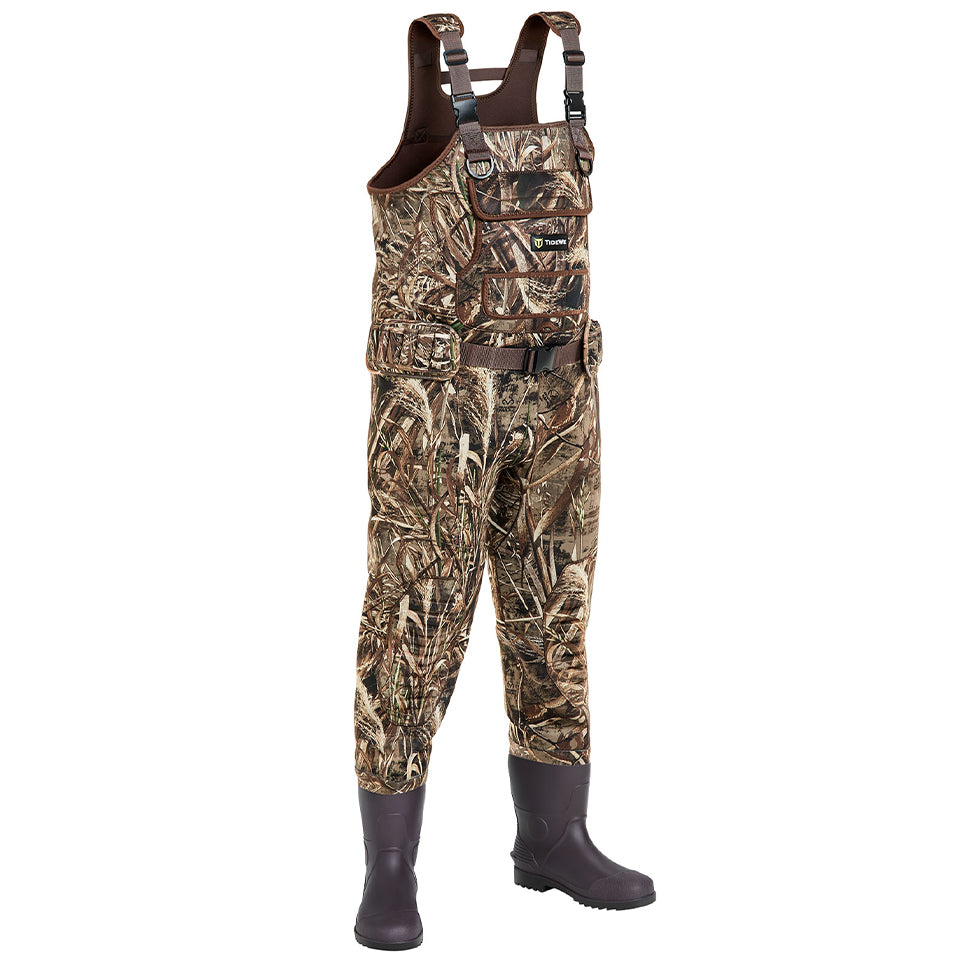 Neoprene Lightweight Waders
Cold
Men/Women
Realtree Max5 Camo
3.5mm Neoprene
Lightweight PVC Boots
Cool Hunting for Passion
We offer different kinds of waders for your all-year hunting More Comfortably and More Freely.
Our Customers Love TideWe
Nice waders are just as good or better than any of the big-name brand ones.
My son's waders, and he said they performed as expected. No leaks, and kept him warm.
Worth every penny. It's well-built and sturdy. Feels like I'm wearing waterproof snow pants.
The material is great, and most definitely waterproof. Pockets and adjustable straps are great features.
Had my waders for almost a year now and couldn't be happier. I NEVER get cold anymore.
GO SHARE
@tidewe_official | #tidewe